Post by greenbean on Apr 29, 2014 4:03:58 GMT -5
Hi all, long time no posts! Pretty much been out of it with work and life in general, never got the grand on the trail and as you can tell from the thread title I went back to what I really loved anyway! So here are some pics,....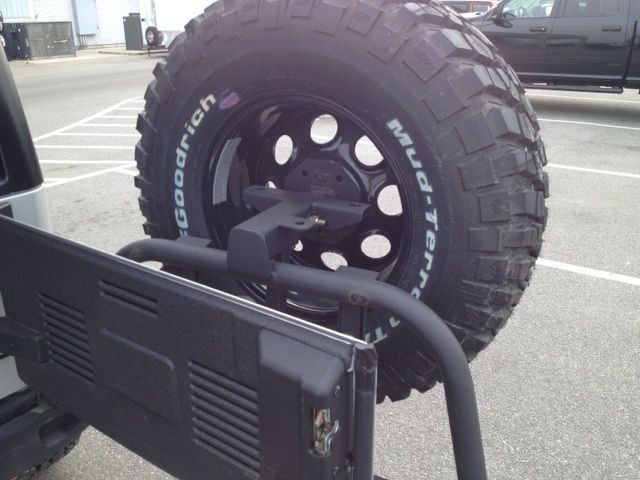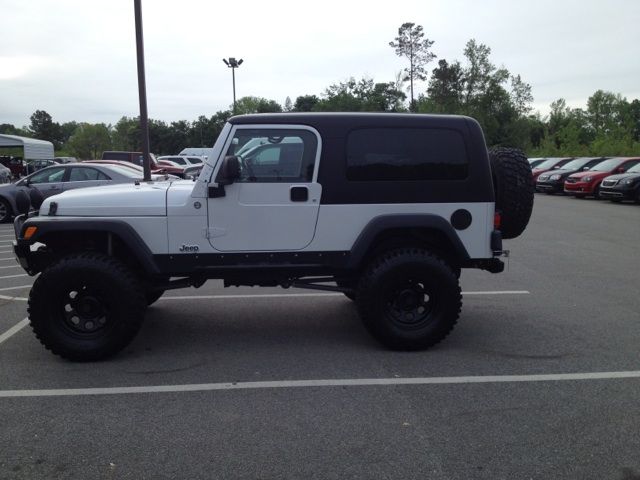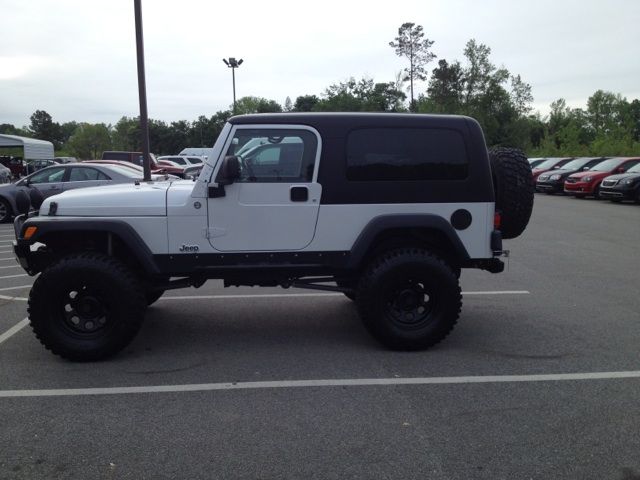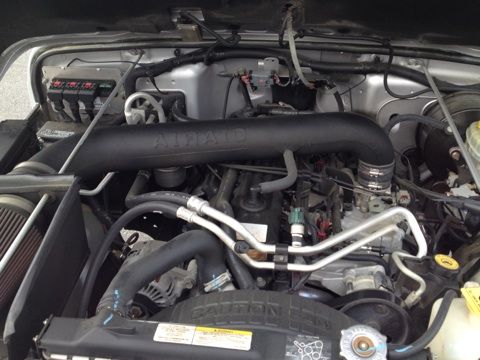 Dang took me a minute to remember how to post pics, lol. So, this is a 2005 Rubicon with 23,138 miles on it, found it down in lillington, NC (In-between Fayette-nam and Raleigh). Some guy at bragg had it and was deployed constantly and never put any miles on it. As you can kinda tell from pics it is already lifted and has bumpers, tires, wheels, etc. Less work for me! So I am going to try and get it out to Starr and play a little bit. Down sides, doesn't have a rear seat and it has been a SOB trying to find the right 03-06 bracketry and even a seat ANYWHERE. Also want to get a Softtop for it, but will keep the hard top for winter. (12 foot ceilings in my garage so I have room to store it!)
Anyway, thats about it, I'm still alive and kicking, just been busy. Look for a 04 Jeep Grand Cherokee with all the goodies that I put on it to be for sale sometime in the distant future.
Keith, trying to catch back up to you buddy! (Just kidding!)

Will
27 May 2014 Update
Added some bling to the front Diff, also was one of many reasons I didn't attack the rock pile at STARR, had this sitting in garage and was originally to go on the Grand Cherokee, but has now been retasked to the Rubicon, nothing too exciting. Of note I had to wire brush the rear mating surface due to some clearcoat drips on the backside that would have caused a slight gap possibly. Also used a Lubelocker gasket(Love those things! No RTV!!!!)
Will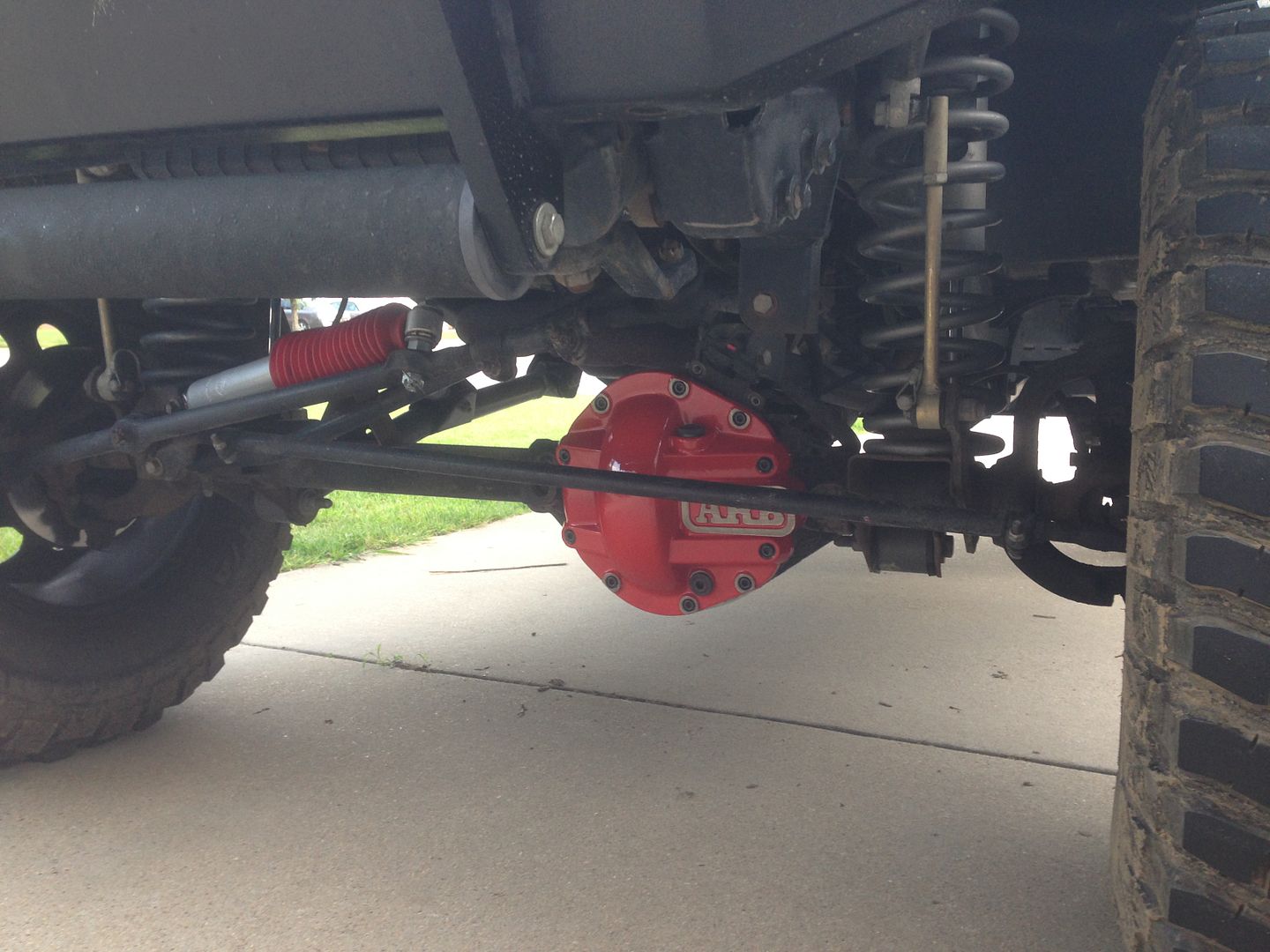 UPDATE - 14 NOV 2014
Got Back from my extended work trip from parts unknown and ordered a winch finally.Looked really hard at the WARN CTI-S, part of their "Premium" line. But right or wrong I went to my old standby SUPERWINCH, This will be the 3rd one I've had and have no complaints and never had an issue with one. This is however the first one I've had with synthetic line (woohoo!) so that was nice. Probably going to put a prolink or similar on there vice the regular winch hook. Anyway was a little concerned when I got the box.....In one of the pics you can see the concrete of the garage through the bottom of the box, and when I opened it up after receiving it today the whole thing was in a big jumbled mess inside....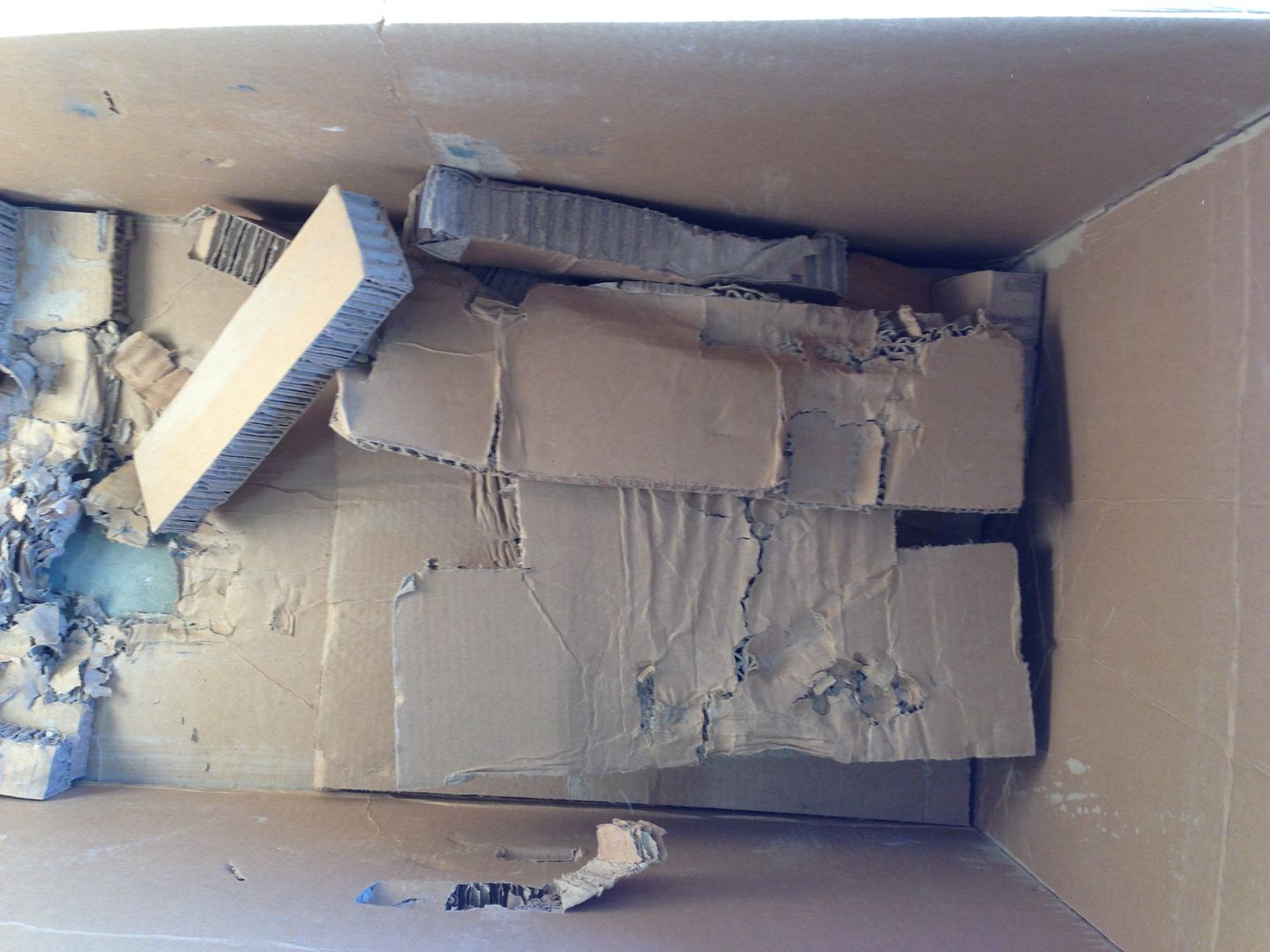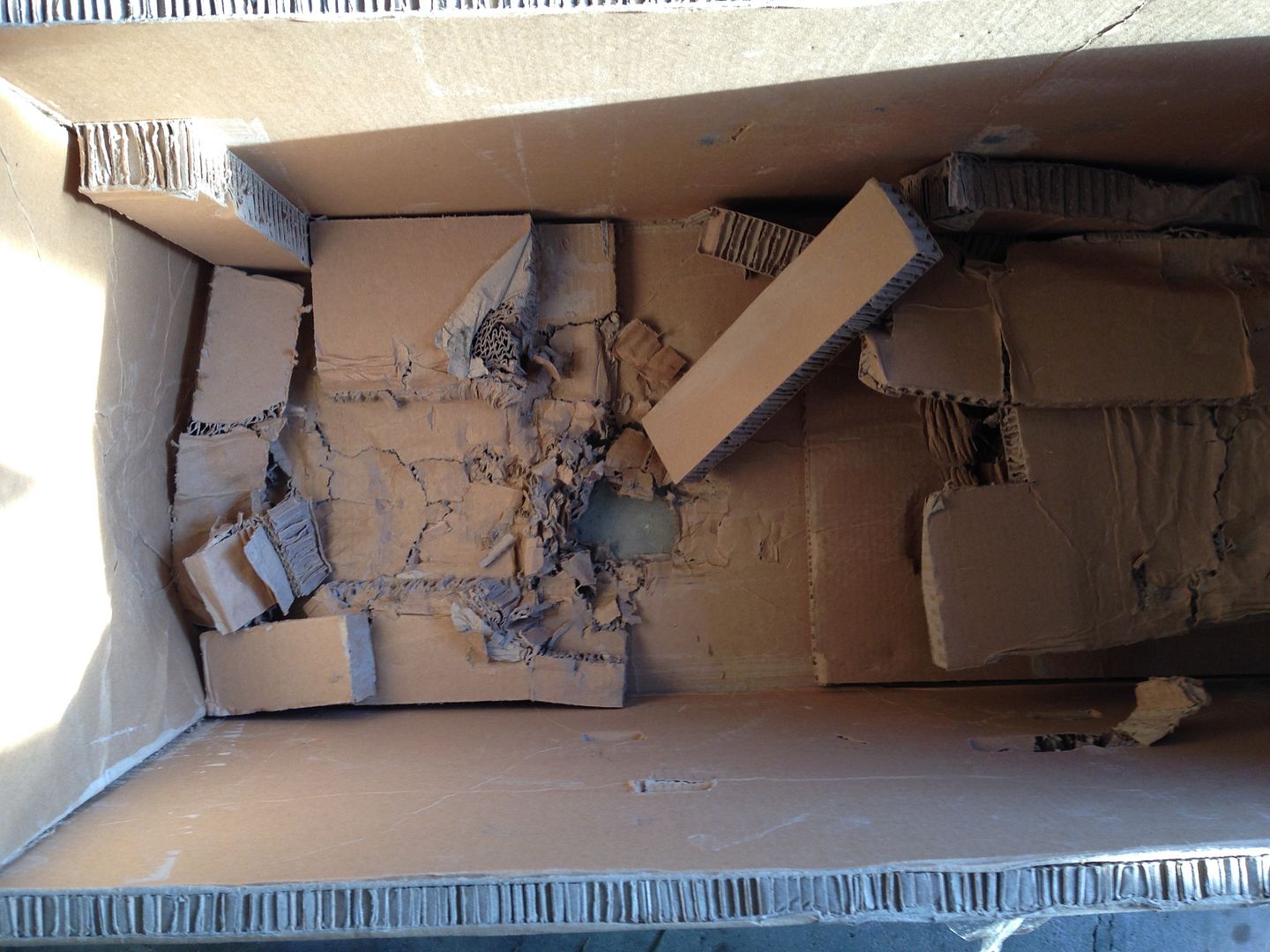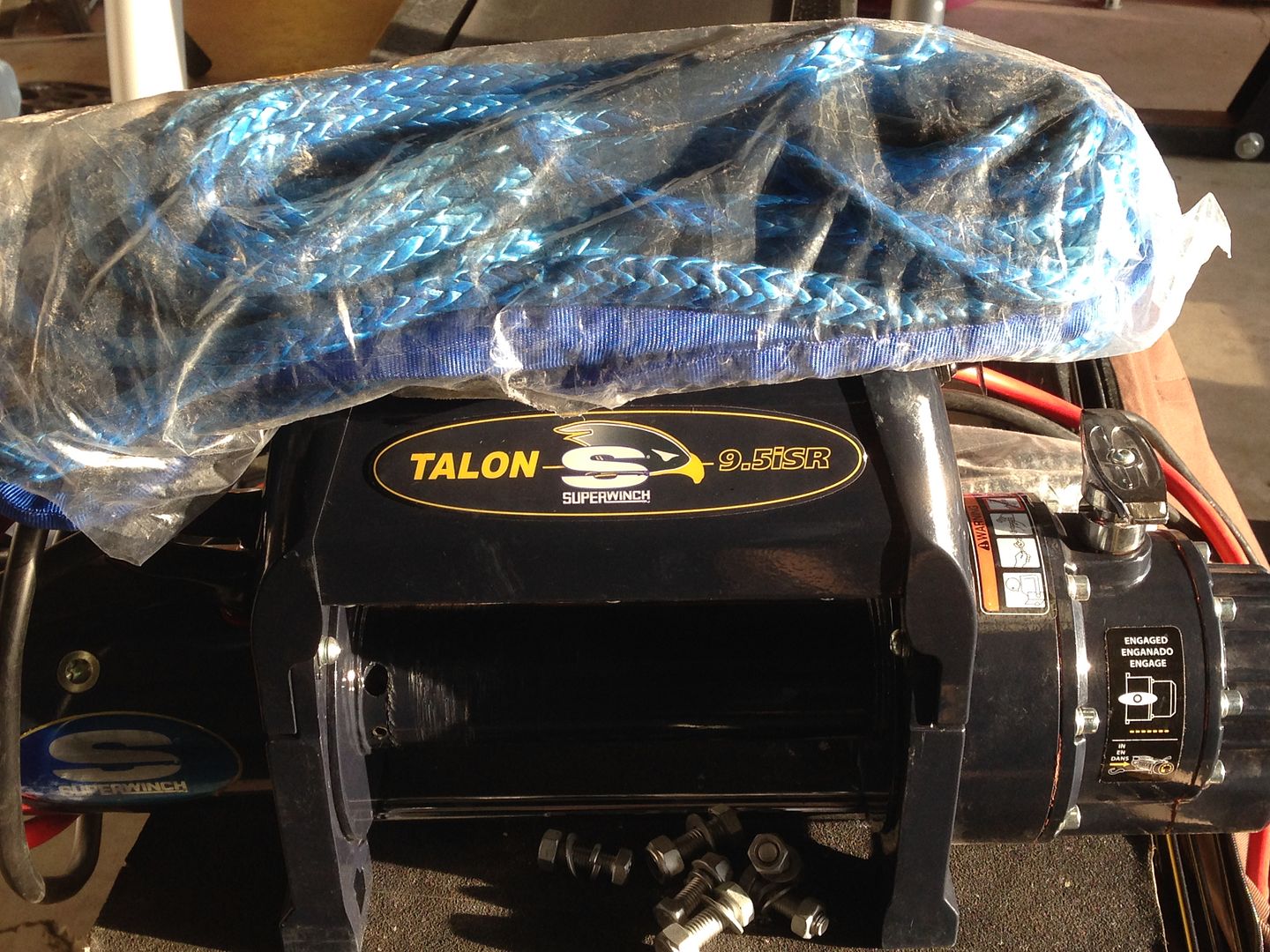 Also had a lot of scuffs on the winch from bouncing around inside the box, not a huge deal...but when you buy something new you like to look new for a while at least. Regardless it is all superficial and the winch itself is fine...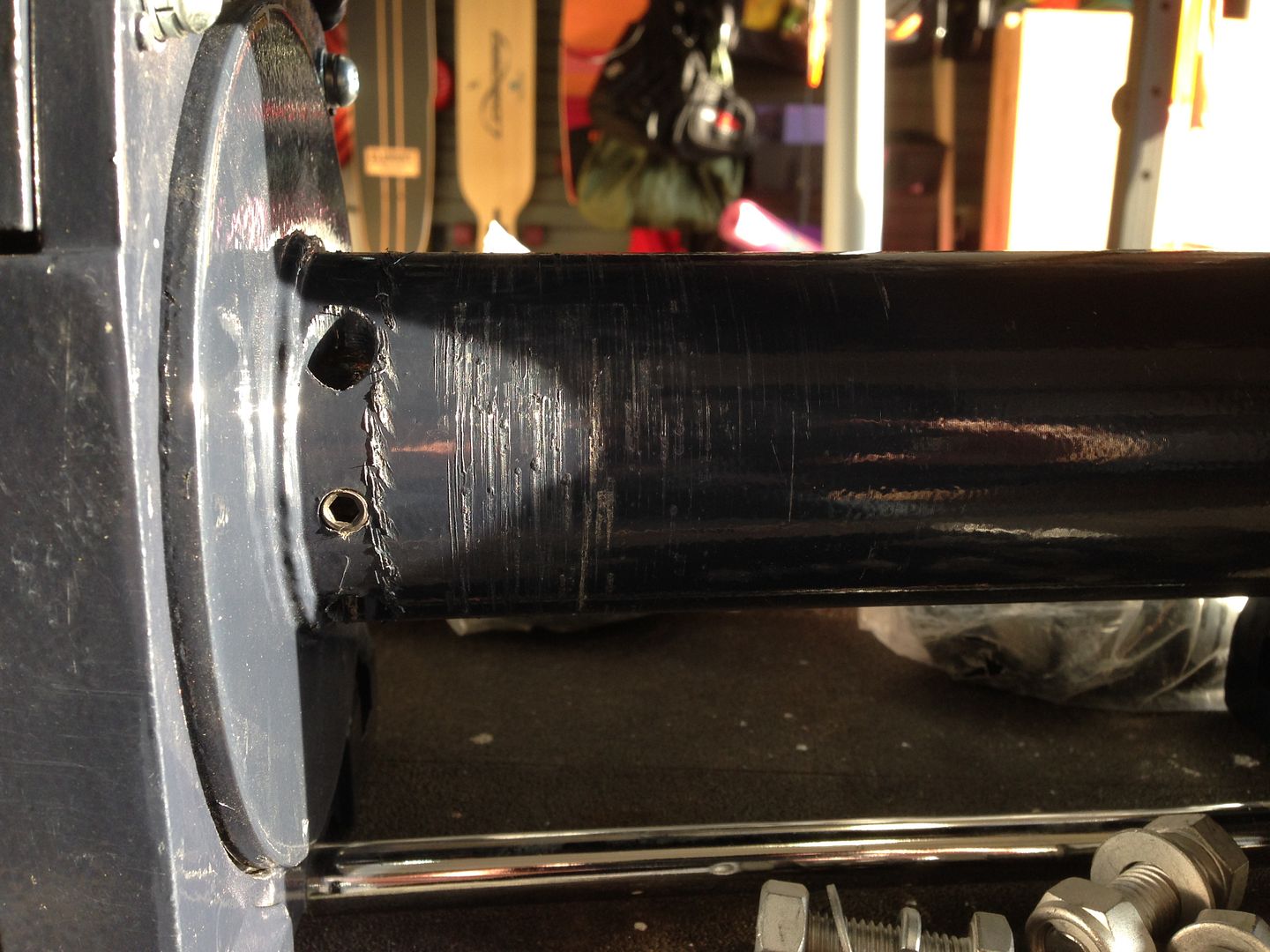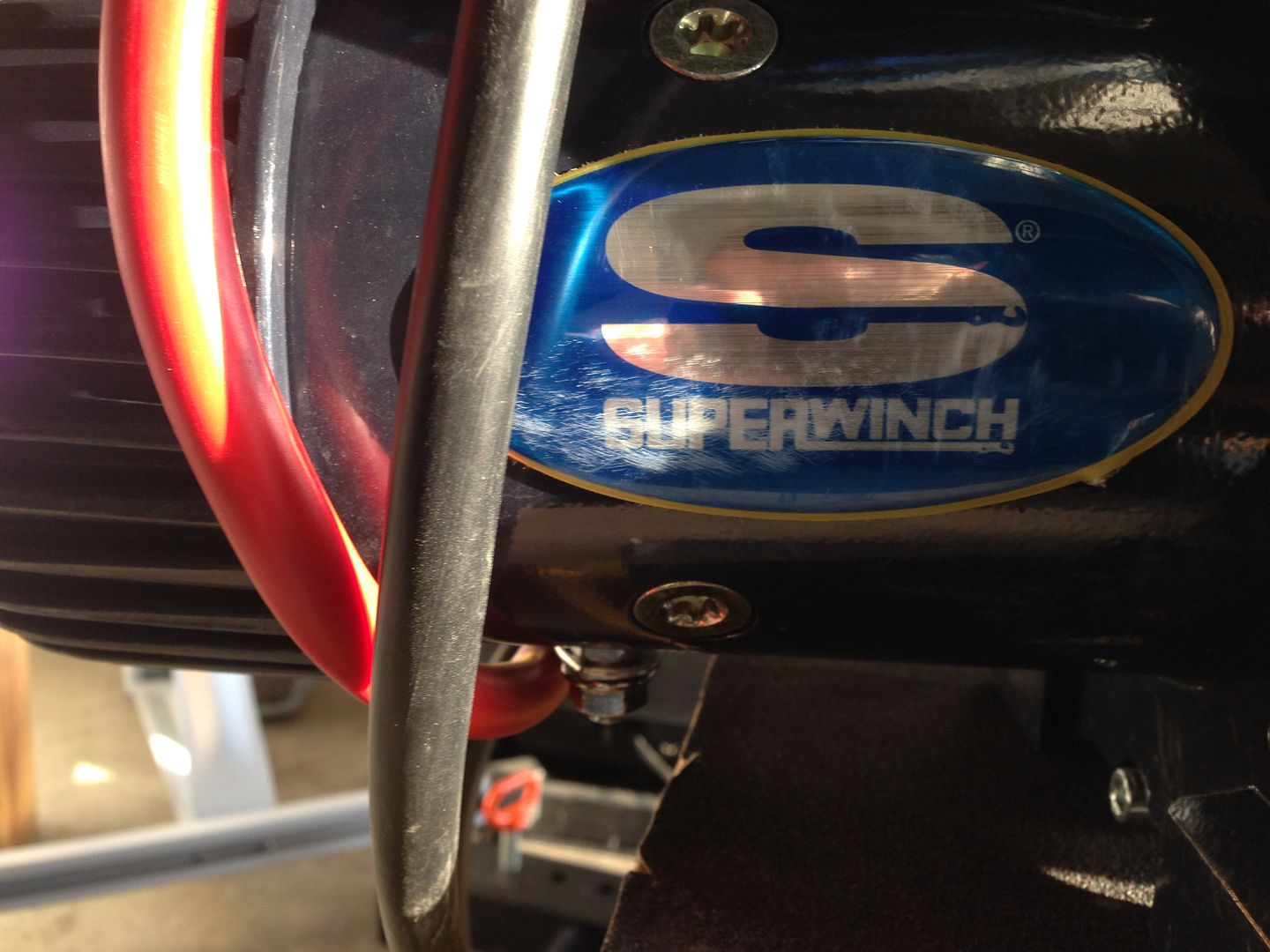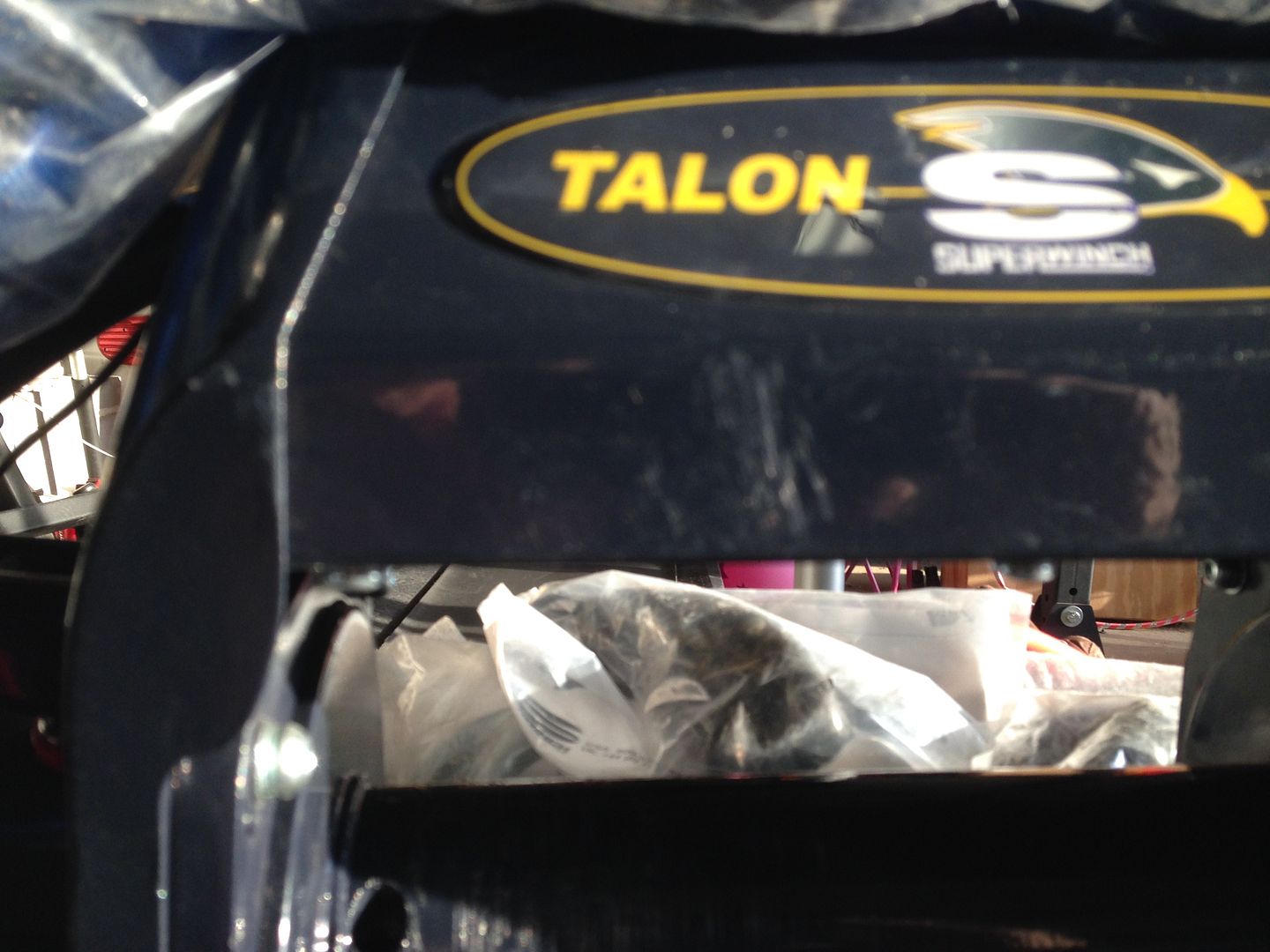 Thats all for now...I need to get this sucker mounted!
Will